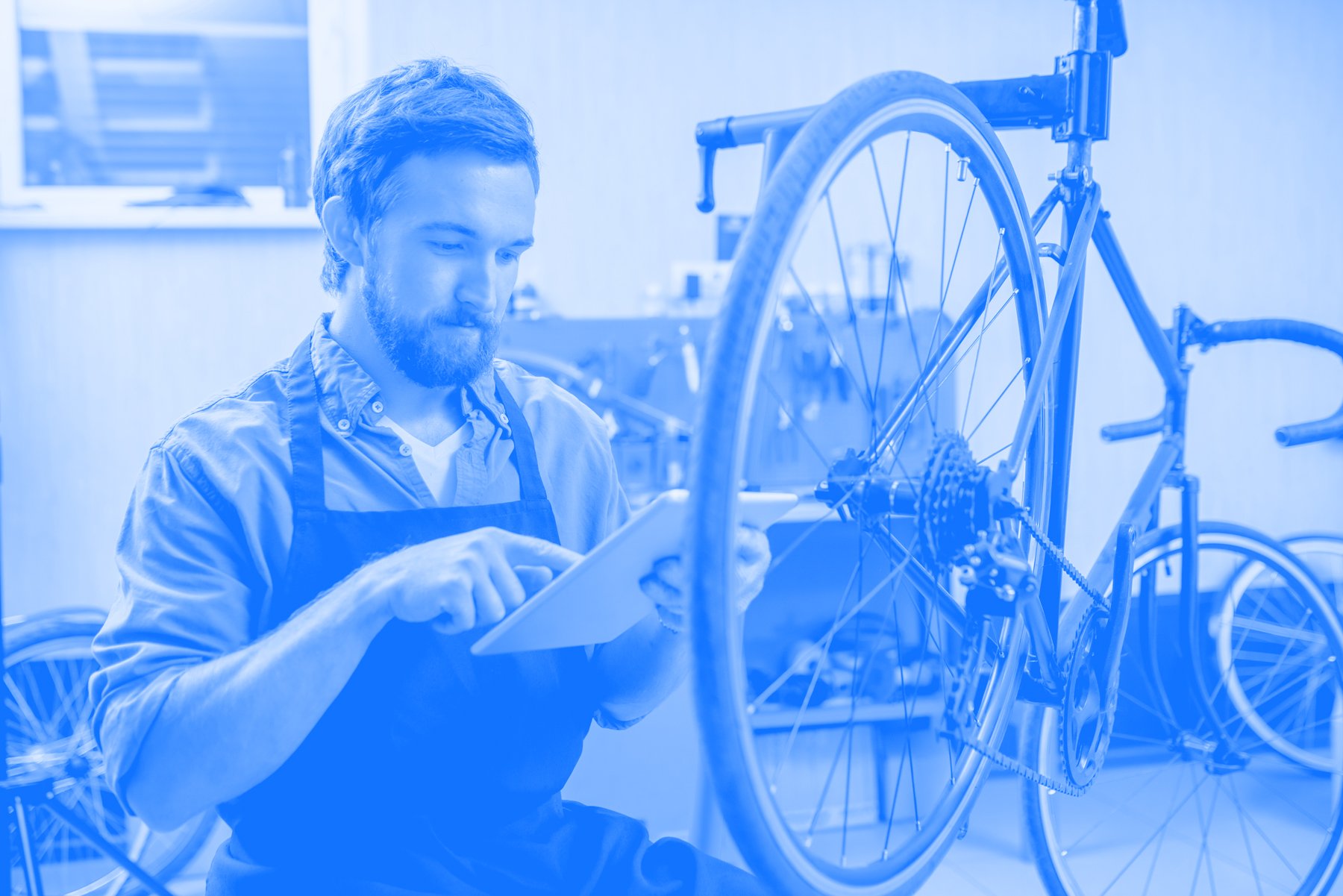 make the switch to the fortis cloud
Bookkeeping & Accounting are changing.
Are you?
Don't hassle yourself with older methods of financial reporting. Empower your business with a faster, easier and more powerful solution.
The Cloud Accounting Difference Automate Processes
Get everything that you need to be done without the hassle. We help eliminated every task possible. Real Time
Easy access visual reports help you see the big picture and you'll never miss out when you need to make an important decision Access Anywhere
Access Fortis Solutions via desktop or mobile it goes where you go. Get quick answers to your questions and concerns. Powerful Analytics
Identif weakenesses and opportunities quickly with advanced data analytics Secure Data
Bank-Grade Security and Advanced Protocoling means you'll never be compromised and you'll reduce risk. Scale Easily
Get the service you need for the price you need, and then increase your level of service when you need it.
Fully Digital Accounting,
Completely Human Service
Talk to a real person dedicated to your books.
Always available, we'll provide you with insights to help your business and guidance to help you get things done.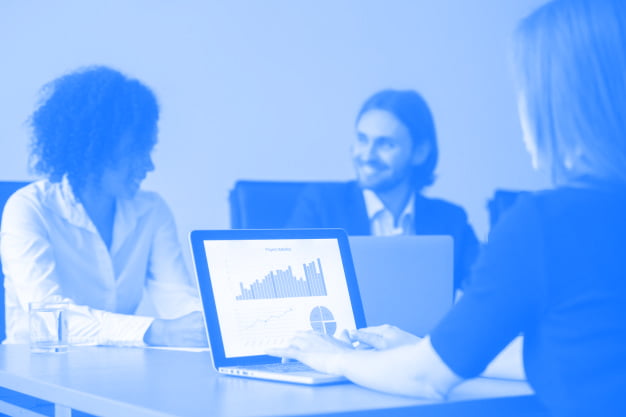 Outpace Your Competition with
Faster Decision Making
Shift your thinking & realize your dreams
The growth of a small business can often become secondary to the day to day chaos of managing the business. Using secure cloud based software you can view how your business is tracking at any time. The Connect platform integrates with cloud accounting software, increasing efficiencies and improving decision making.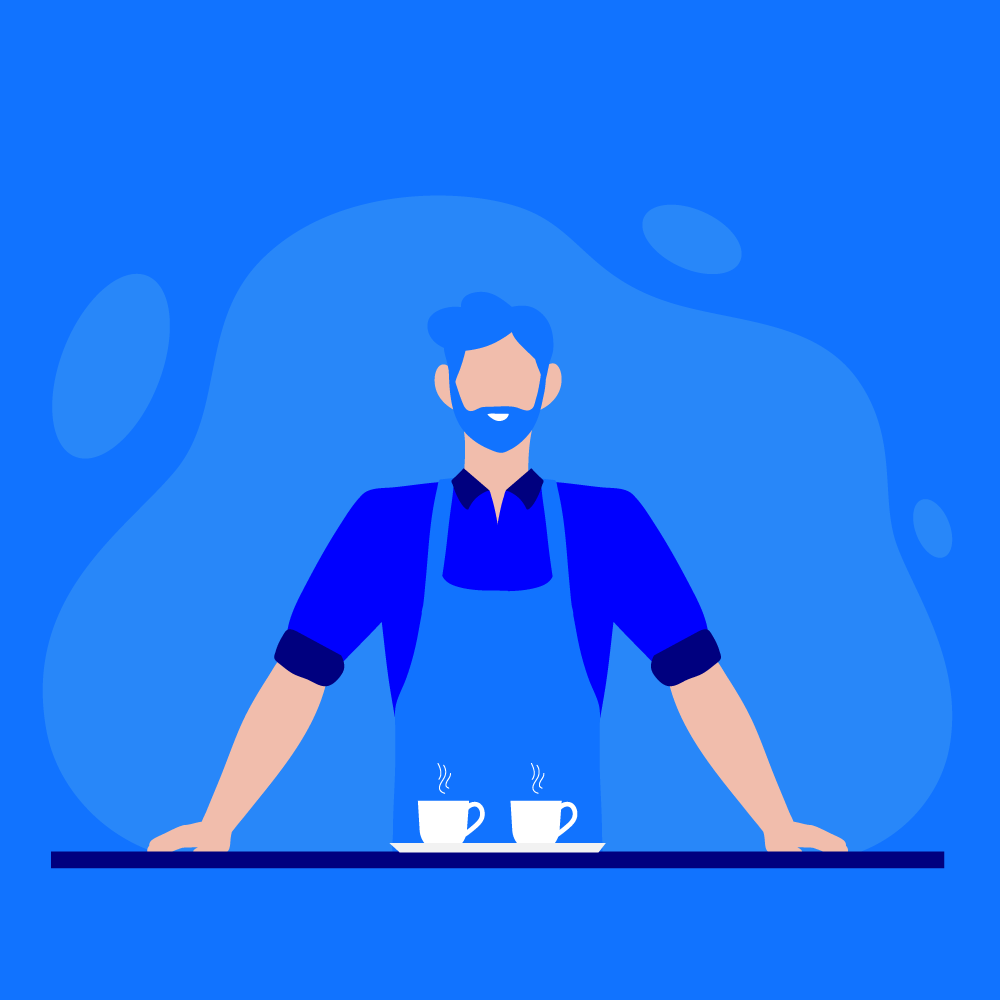 Follow your dreams & focus on your strengths
As a startup, pursuing your dream can be a stressful experience, particularly when it comes to managing your finances and time. Every dollar and hour spent in the business takes away from what you can spend on the business. Succeed in what you love doing and get back to doing the work that matters – building your business.
Our dedicated startup experts can provide hands-on strategic advice that can take your business to the next level. They understand your business and are here for you when you need them. Whether you need strategic expert advice on financing expansion, are looking for a simpler way to manage the books or just want be on-top of how your business is tracking, we have a solution that suits you.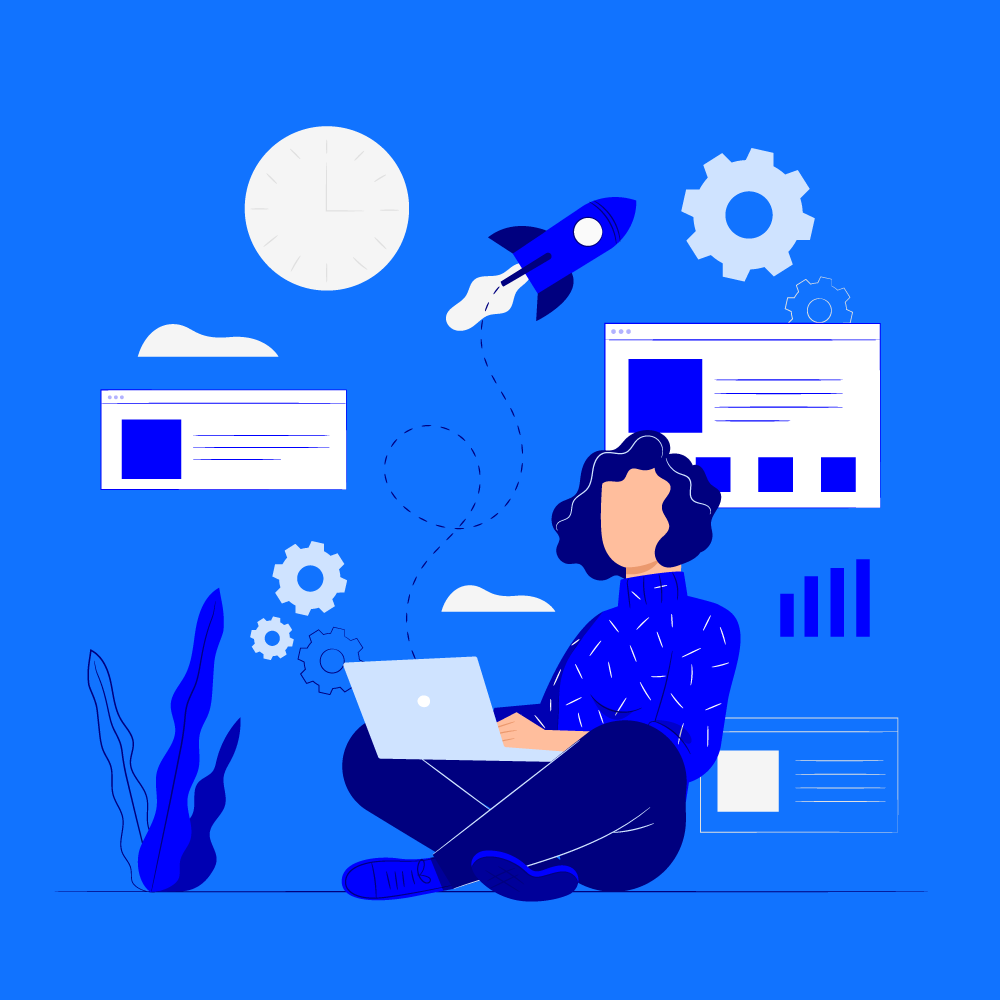 As a not for profit, you want to do the most you can with limited resources. We are here to help your organisation optimise these resources and ensure you are following best practice guidelines. Our team of dedicated advisors include not for profit industry experts to assist with streamlining your business processes.
Independent Contractor or Sole Proprietor?
Transform your business network by combining the benefits of cloud-based accounting technology with targeted reporting and business advice.
We use cloud technology to change the way you approach accounting. With automatic bank feeds, secure file sharing and paperless expense management, accounting is made easy and real-time financial information is available at your fingertips.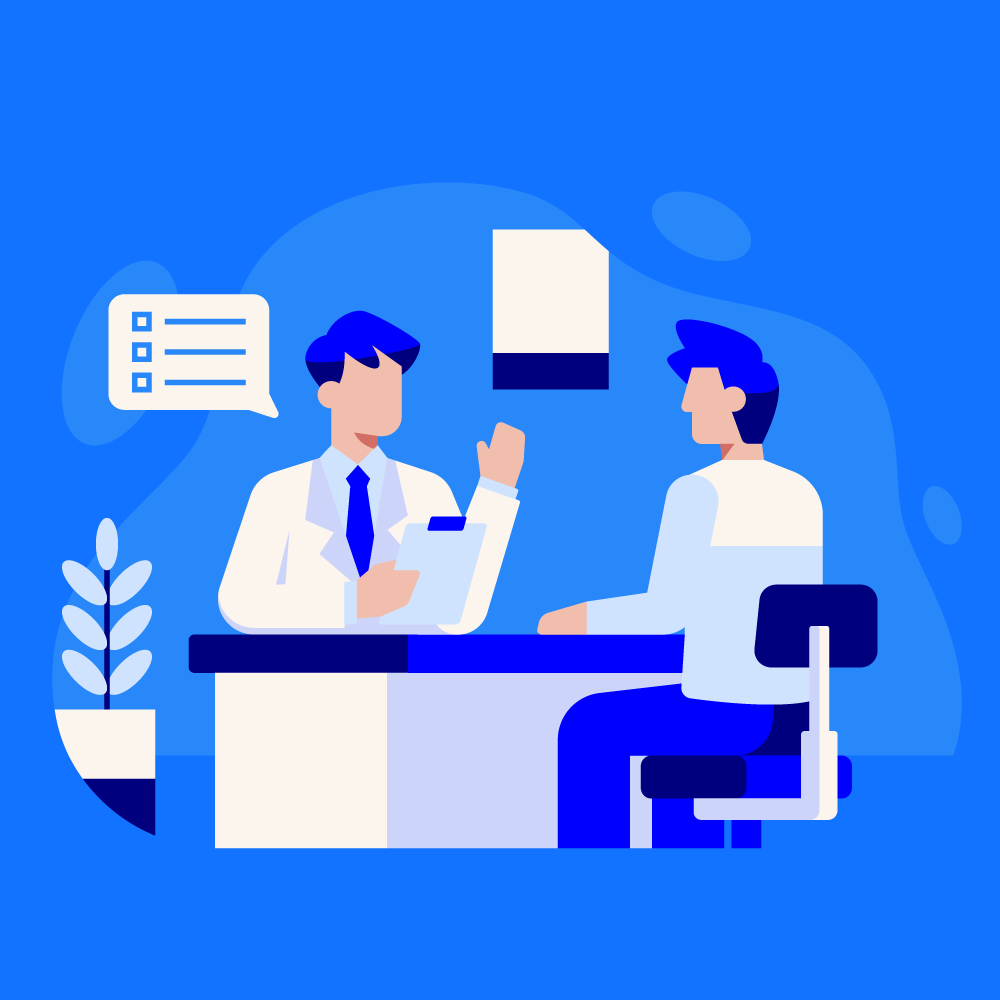 Tax compliance and planning
Our Fortis Tax team goes beyond than preparing your corporate or personal tax return. We will work with you in drawing the bigger picture. We assist you and your business achieve the maximum tax savings, allowing you to invest back into your business for expansion and create personal wealth.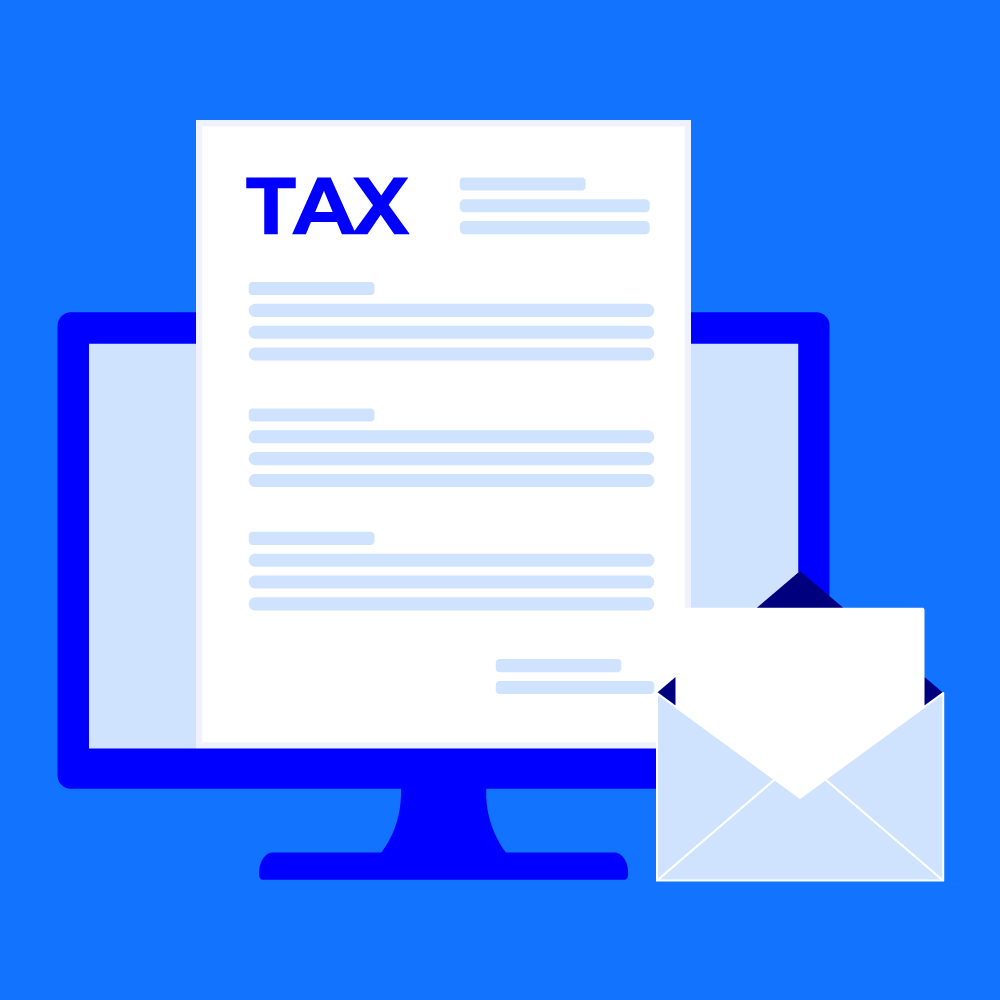 Powerful tools means better advice
We provide professional consulting services for entrepreneurs looking to start a new business or experienced business owners aiming to grow and expand current operations.
Our wide range of services include Business Plans and Financing, Advisory, Project Management , System Optimization, Marketing Consulting, Operations Management and Start-up Planning.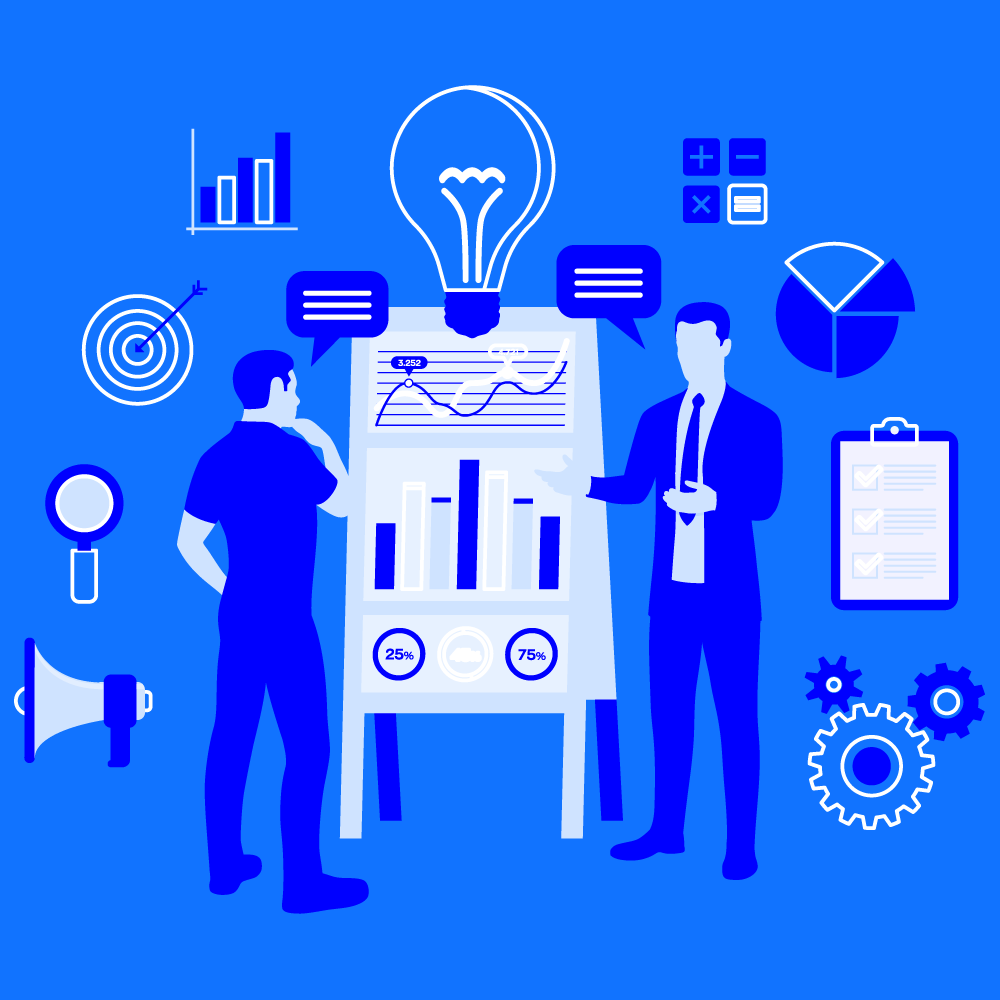 choose your plan
Flexible Pricing Plans
We have experience working with large and small businesses and are ready to
develop a targeted strategy and plan that's just right for you.
Free Trials are only available for a limited time and are only valid for companies with less than $50,000 in monthly expenses. Pricing is subject to business size, transaction complexity and region.. Other restrictions may apply, call for details.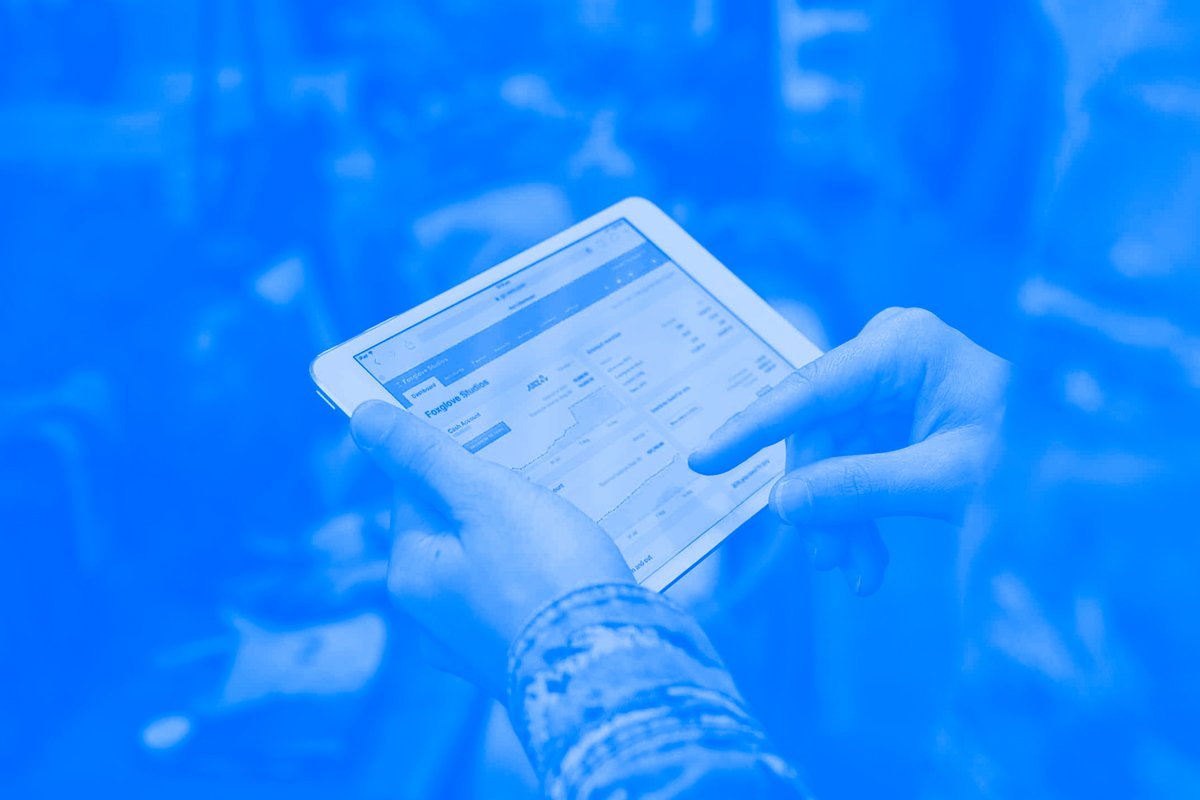 real testimonials
What do others say
say about Fortis?
"After using multiple Accounting firms, I finally came across Fortis Cloud Accounting. Choosing to work with Fortis is hands down one of the best business investment decisions I have ever made."